OFFSHORE SERVICE
TCOM GLOBAL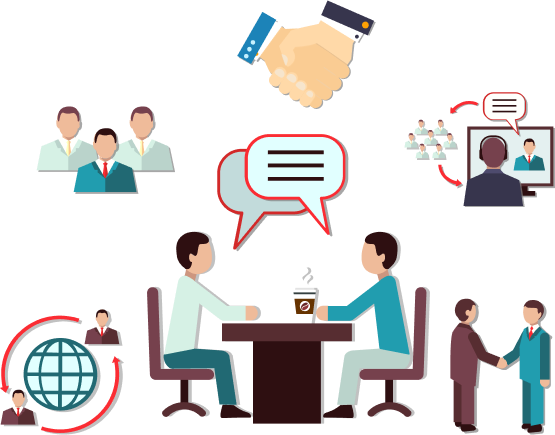 Offshore software development refers to contracting out the software development process to a third party in an overseas country. Companies that use offshore software outsourcing generally don't have an in-house team with the necessary skills or headcount to complete their projects. Instead, these companies hire offshore developers with the right knowledge and experience.
WHAT DOES OFFSHORE BRING TO CUSTOMERS?
Offshore software development offers significant benefits for businesses, including cost savings, access to a global talent pool, scalability, faster time to market, focus on core competencies, enhanced quality and expertise, and risk mitigation. It allows companies to leverage lower labor costs, tap into diverse skills and expertise, quickly scale resources, expedite development with round-the-clock work, focus on strategic initiatives, access specialized knowledge, ensure high-quality deliverables, and mitigate project risks. However, effective communication and project management are essential to overcome challenges such as communication barriers and cultural differences.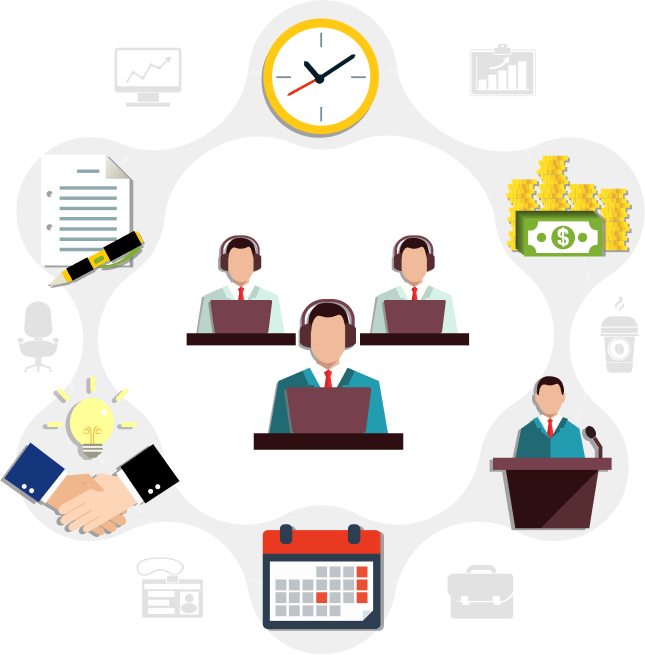 We provide the best quality Offshore service, the most optimal cost Optimal cost Best quality Fastest Deployment
ENGAGEMENT METHODS
1
Project based
This is an offshore form where contracts are signed for each project. TCOM Global will manage the team and all activities in the project development process including description documents from customers, technical architecture, design, programming, testing, and product deployment.
2
Dedicated team (labor)
Customers will build, manage and operate a separate team on demand, located at TCOM Global. Labor ensures stable human resources for the project.
Pattern 1
Customers communicate directly with the team through BrSE at TCOM Global
Pattern 2
TCOM Global's BrSE works at the customer's company, and the implementation team is established at TCOM Global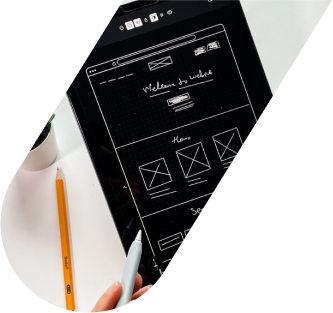 Working process
Simple, clear, and easy-to-collaborate working steps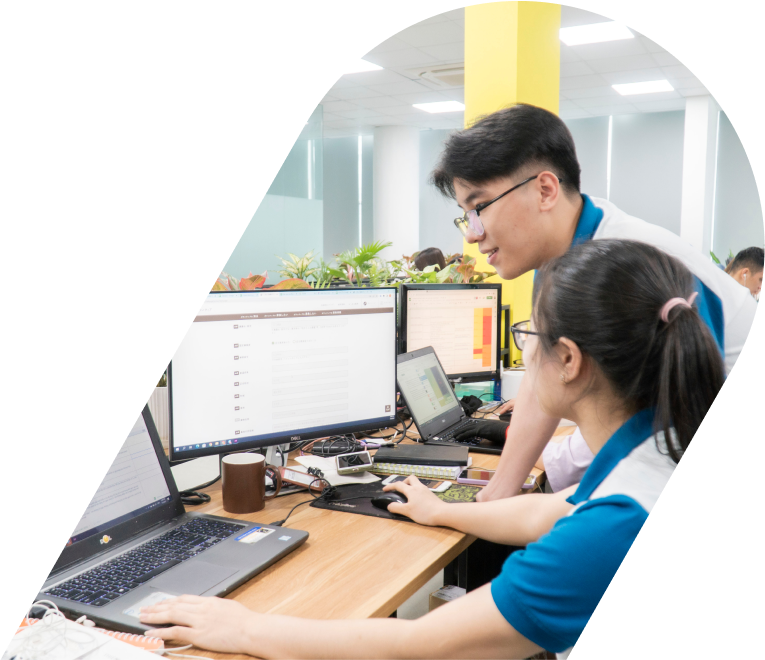 01

Information gathering

Exchange of ideas, advice, research and clarification of requirements

02

Design

System architecture design, interface sketching, UI/UX design

03

Program

Functions programming

04

Testing

Quality management, software testing, bug fixing

05

Deployment

Deployment of test run, beta run and production run

06

Evaluation

Evaluation of quality, performance